The Barlows are like a second family to me…. My Chicago home away from home. Complete with the 7 siblings I always wanted and incredibly delicious chocolate shakes. (see Oberweis) It is families like this that would make any skeptic believe in the word "family", and define what it means to raise a solid pack of children. Yes, I called them a pack. There are SEVEN… correction, there are now EIGHT of them. Kimmy, you have married into a wonderful entity known as the Barlow Clan, and Andrew couldn't have chosen a better fit. You embody everything they stand for and watching the two of you join your lives this past January, made my heart truly smile. Thank you for inviting me into your day. Thank you for allowing me to capture the beginning of your new life together. And thank you for being two rays of sunshine in my life.


makeup by the fabulous Renee Tyburczy.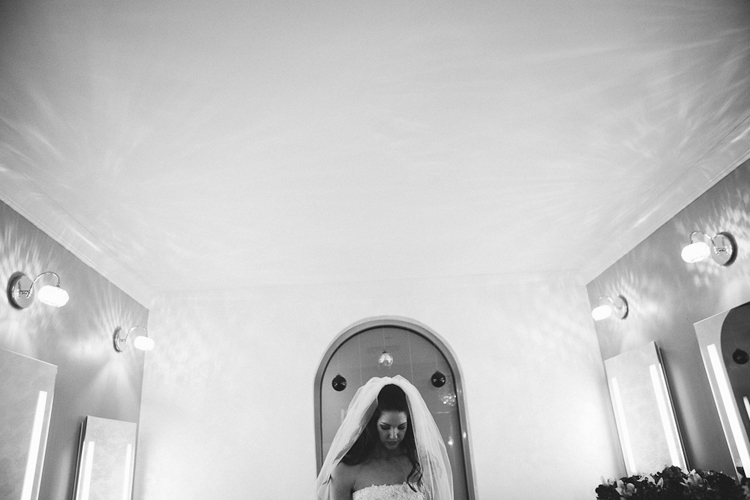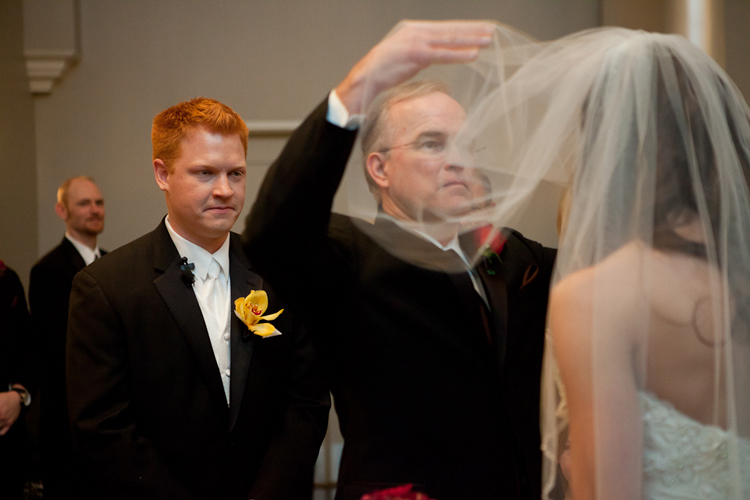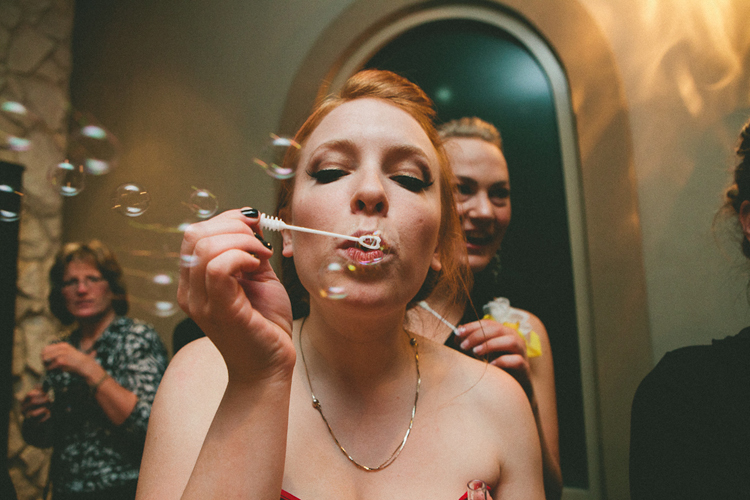 Enjoy your happy ever after Mr & Mrs. Barlow.