Attempting to catch up on blogging all the summer weddings… I am blogging entirely out of order so if you are a bride awaiting your moment to shine, please forgive the order. It makes about as much sense as the street of downtown Boston. [wink]


Allow me to introduce you to the beautiful Elizabeth and her handsome husband Brian. These two lawyers were an eclectic mix of Jewish liveliness and Latin Spunk. Every moment of their celebration made you feel like you were at an on-going party….With Elizabeth's family hailing from the dominican republic, the latin love literally LIT UP the dance floor. It helped that the INCREDIBLE latin band kept the party going into the wee hours of the morning.


Having met at Harvard, Elizabeth and Brian wed in the Harvard Chapel and then partied hard at the downtown Harvard Club. ENJOY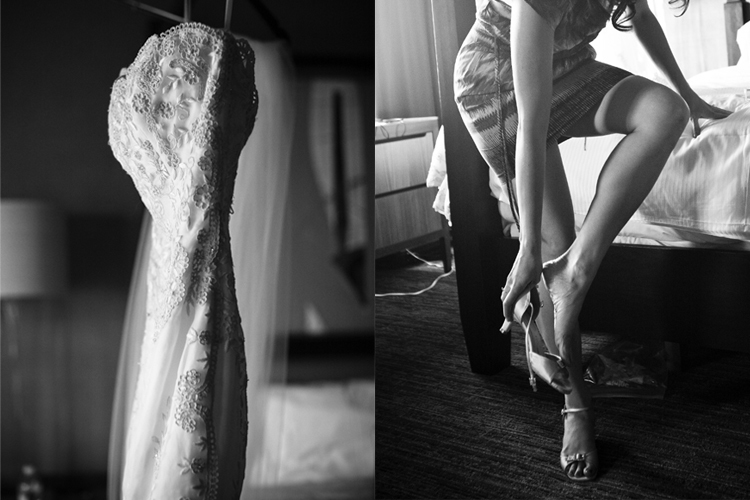 seeing the Ketubah for the first time…
The wedding transportation made for awesome photo ops.
I wasn't kidding about the entire event being a party!