'Twas an affair to remember.


Now, I know weddings aren't about ME, but I must admit Katie had so many of my favorite things involved in her wedding… FEATHERS [in her hair, on her shoes, in the decor], My favorite favorite Boston make-up artist Tavi De La Rosa. [Tavi is a magician and when I show up to a wedding he is beautifying, I KNOW it'll be a good day], Plus, a floor to ceiling WHITE reception hall is a photographer's dream. In addition, there were details to set many girl's heart a flutter…. A Vera Wangstunner dress, Manolo Blahniks fit for a queen, and a swanky party at Belle Mer in Newport, RI. Then to top it all off, her handsome Anthony. Katie, I think your wedding was tied with a neat little fairy-tale bow.


I traditionally dont share a lot of details, but I couldn't help myself this time… So, in unpredictable Shyla fashion, I posted WAY too many photos.


Oh well… ENJOY!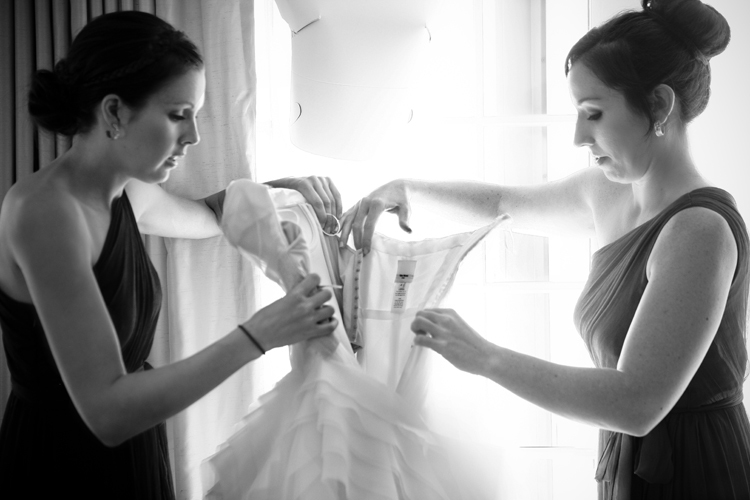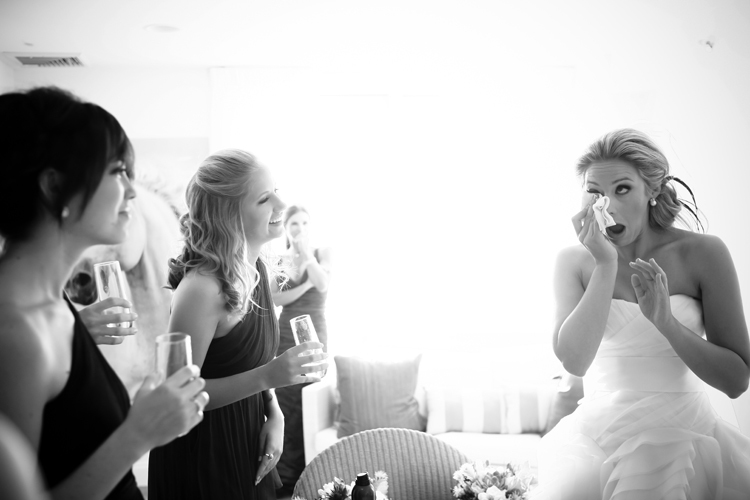 Waiting, waiting, waiting…
Right before the kiss…. my favorite!
details, details, and more details. Told you I couldn't help myself.
The end. (Or I guess just the beginning)