Allison and I met when I very first moved to Boston. She was the maid of honor in Eileen + Chris's Martha's Vineyard wedding, so I was quite honored to be invited to document her turn at the altar. The affair took place in NYC the day before Hurricane Irene. Weather couldn't have been better…. not bad considering the post below is the wedding the very next day!
The beautiful fabulous and OH-SO-WONDERFUL Kelly Lorenz joined me on this wedding. Loved shooting alongside this talented friend. She literally bent over backwards for me…
Daddy and daughter prepare to stroll down the isle….
The gorgeous St Ignatius Loyola Parish in NYC
My little ring-bearer friend was getting a little bored…
I love love love this image! The little girl's reactions makes my heart smile. And wanna know the funny thing about this photo? In the culling process, I discovered that Kelly and I had nearly the exact same photo at the exact same time. Proof again how awesome she is.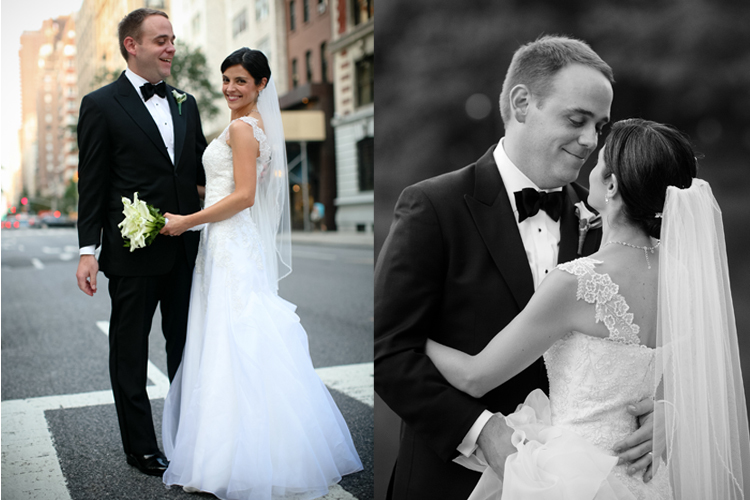 The lovely Central Park Boat House was the perfect setting for Allison and Turner's reception…