So, I truly do not enjoy taking photos of landscapes. I love looking at them but I find it quite challenging to photograph things without people. How the heck do you landscape photogs do it?!


Anyway… here are a few of the lovely sights I stumbled across while in Holland and Belgium. Just a peek at what I saw.


First stop after landing was Amsterdam. The one thing I wanted to see was the 2011 World Press Photography Exhibit. Take a peek at some of the awesome photos if you have a moment. In the meantime, though, here is my favorite… I simply smiled (inside and out) when I felt saw this photo.
Welcome to the Red Light district of Amsterdam…
The village of Ellewoutdijk.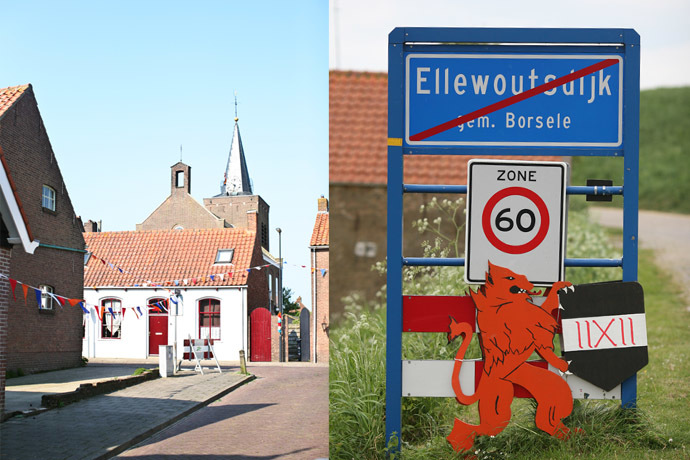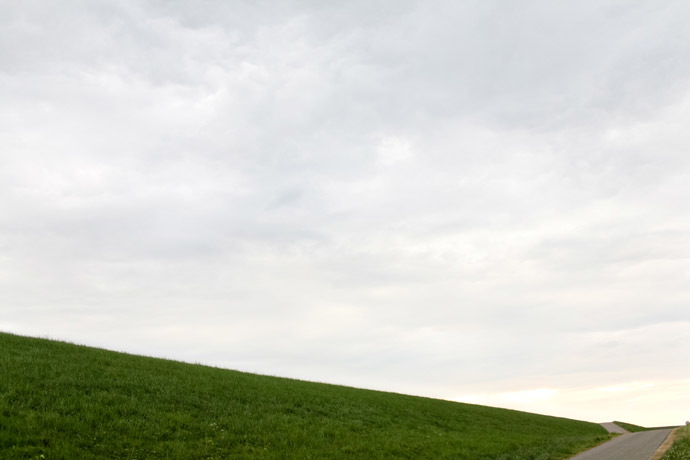 This sums up the peace experienced in the village of little over 300 people. Only 2 hours from Amsterdam but you feel worlds away.
Queens Day is a huge celebration across the country. The village had it's own celebration in the town center. Being a 60's theme, we got to dress up — which I NEVER object to. ;]
Next begins the sights of Belgium… And yes, the chocolate there is truly to.die.for.