Yesterday I participated in my first ever Operation: Love ReUnited Session. If you know anyone in the military, you are well aware that promised dates are never set in stone. Deployment, vacation, return,… they are always up in the air. With this case, the official OP LOVE photographer couldn't make it and passed it off to another photographer, but, since Henley and his family only found out Monday that he was coming home Tuesday, the other photographer couldn't make it either. Lucky for me, I was available and got to participate in the celebration.


I met up with Fayth at the airport to Welcome Jason home… then we were off to the kids' school to surprise them. They had NO IDEA their daddy was coming home so the following reactions melt my heart.


First up, Sophie's school.


Mom (Fayth) went into each classroom first under the guise of "reading a story to the class". A few pages into the story, they welcomed their special guest in…
look at those eyes…
Somebody loves their daddy…
After Sophie's school, we headed over to the family's house where Jason and his girls spent a little time together…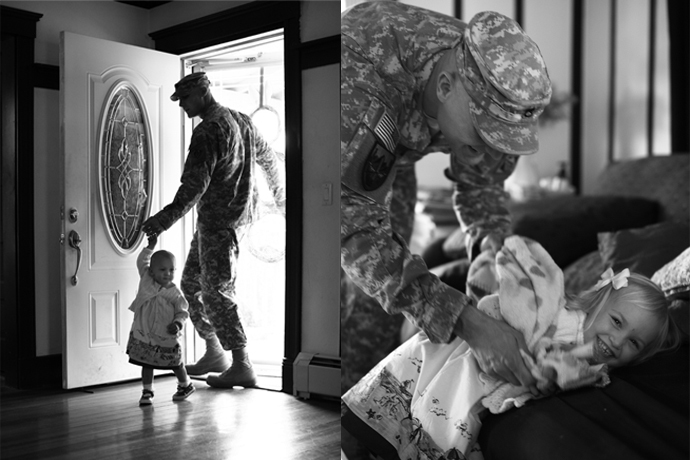 Next it was off to JD's school. This was his reaction to seeing his dad for the first time in a year…
I love how JD buried his head in his dad's neck…
And one last thing… removing the yellow ribbon.
It's always a joy to be a part of a celebration… welcome home Jason Henley. Thank you for your service.